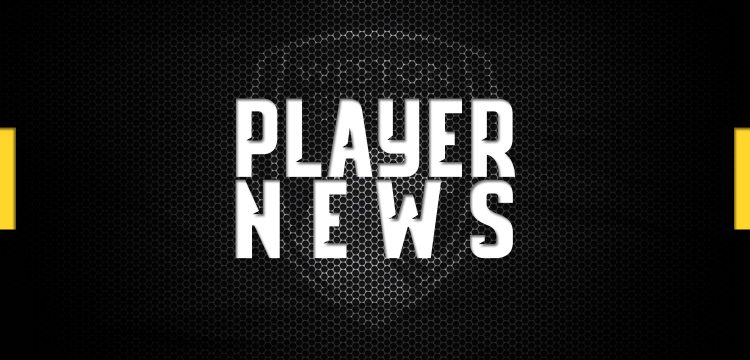 YOUNGSTERS PEN FIRST TEAM DEALS
U18s Sam Parkinson-Harvey and Dan Ferguson, as well as Weston Academy's Cory Thomas-Barker, have all penned deals with the Weston first team. The trio are all available to Marc McGregor from this Saturday onwards.
The three players are all central midfielders, and all recently featured in the Seagulls' 2 – 3 loss to Bristol City U18s, Thomas-Barker and Ferguson grabbing the assists for the Seagulls in that game. Thomas-Barker was used in a midfield three alongside Tom Llewellyn and Alex Byrne, while Ferguson was deployed at right-back and Parkinson-Harvey was on the left side of an attacking three alongside Brad Ash and Jake Harris.
The trio will be looking to follow in the footsteps of current U18 and U19 captain Llewellyn, who is continuing to make his mark on the first team.
The new Weston Academy football programme between Weston super Mare AFC and Weston College is starting to see success with these three players signing for the first team.
Football Development officer Mark McKeever said "They had the chance to impress the manager on Tuesday, all three went in and done just that. It's great for them to be signing National League South forms".
Joel Parker, Weston College Academy Manager, said: "This is a fantastic achievement for all involved and highlights the pathway available for players across the South West. Our mission was to develop a programme that provided players with a different route into semi-professional and professional football and it's great to see this being achieved. We are looking forward to seeing how this programme can develop over the rest of the season."