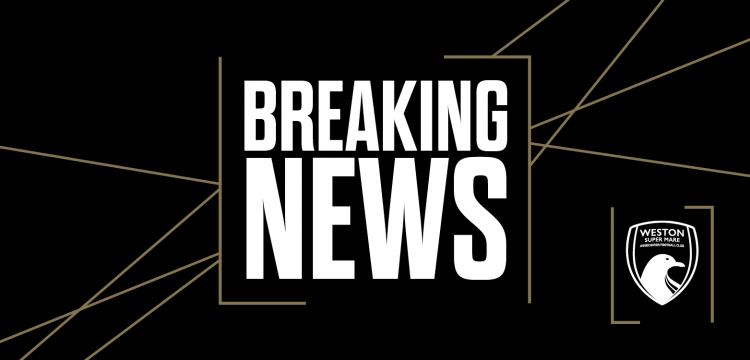 YOUR CHANCE TO PLAY AT THE OPTIMA STADIUM
For our upcoming Sellebrity Soccer charity match for Winston's Wish – in memory of Liam Shepherd, we are pleased to announce you have the exciting opportunity to be part of this special day.
This opportunity is for you to play a minimum of 20 minutes of the match, alongside the playing celebrities. 3 places are available.
We will be running a Silent Auction starting from 8pm on Wednesday 23rd June 2021, running until 8pm on Wednesday 30th June 2021.
In order to have this wonderful chance to play on the pitch in aid of Winston's Wish you will need to email your bid to commercial@wsmafc.co.uk
Bids are to start at a minimum of £200.00. Your bids will be held in the strictest privacy.
We will be contacting the 3 highest bids by email on Thursday 1st July, with all relevant details to be sent at the same time.