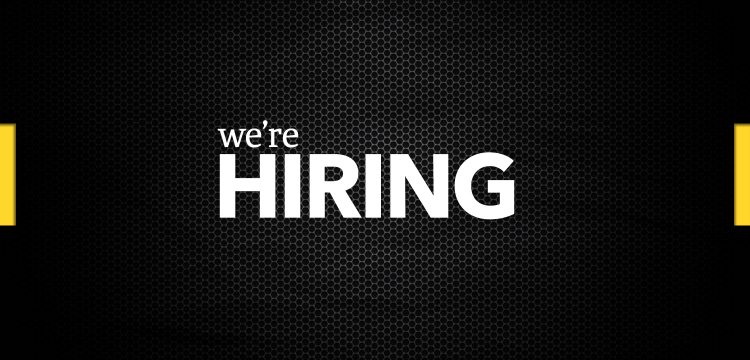 YOUR SEAGULLS NEED YOU – HIRING FOR THE STEWARDS TEAM
Weston-super-Mare AFC Are looking to increase their Match Day Stewarding Team for exciting Pre-season Friendlies against Football League Clubs and the upcoming 2018-19 Season.
NOW HIRING
HEAD STEWARD – Responsible for a team of stewards.
REQUIRED SKILLS – Ability to organise a team, implement security arrangements within the stadium, part of the club management team on match days.
We are looking to increase the number of our existing match day stewards.
REQUIRED SKILLS – Reliability, being regularly available for match days, a sense of purpose, enthusiasm and smart appearance.
WORKING HOURS – From 12:15 pm to 5:15 pm on Saturday's and 5:15 pm to 10:15 pm on weekdays. Please note that end times are approximated.
AVAILABLE TRAINING – Yes, on the job training will be provided.
PAY – Although this is a voluntary role, payment will be made to compensate for the time spent at the Club.
INTERESTED? WANT MORE DETAILS? WHY WAIT…
CONTACT : Club Secretary, Richard Sloane on 07711 078589 or email at wsmsecretary@gmail.com